IT Support
Need some help right now?
We have extensive experience helping businesses across many different sectors and sizes, whether you need help installing an application, upgrading an OS or even setting up your website.
We can provide expert advice and support straight away without breaking the bank. Just give us a call, send us an email or even get in touch by WhatsApp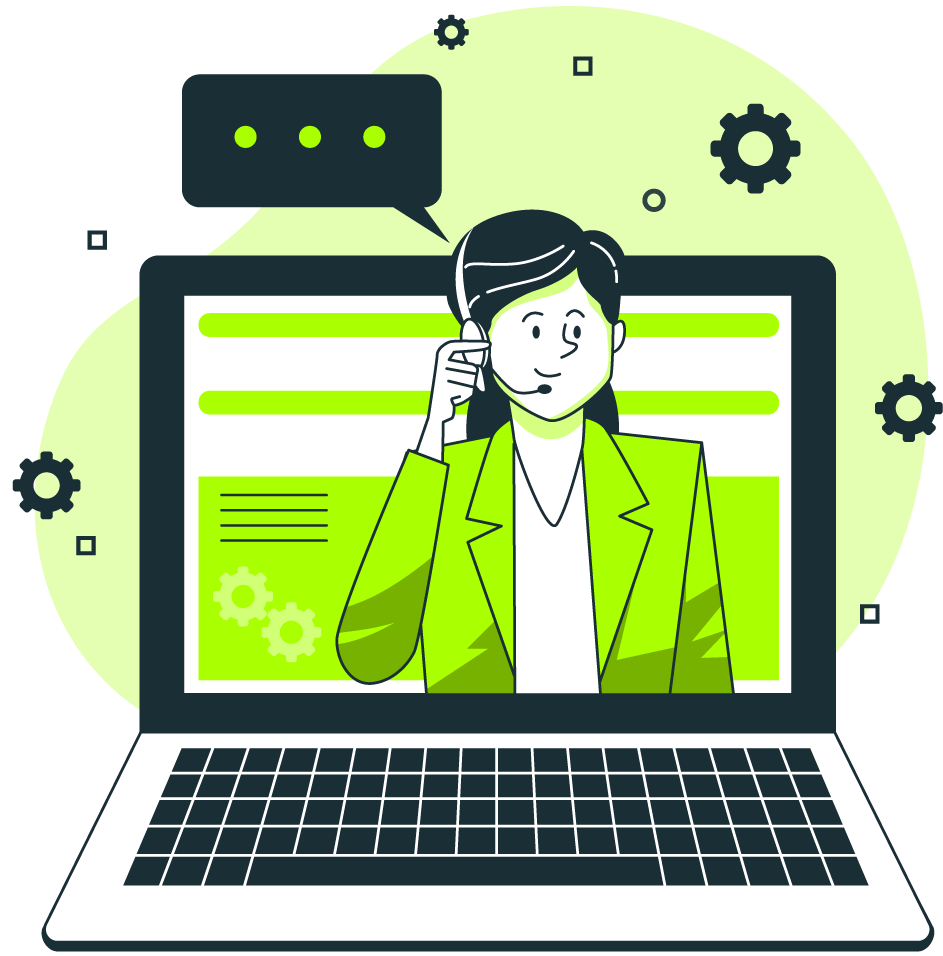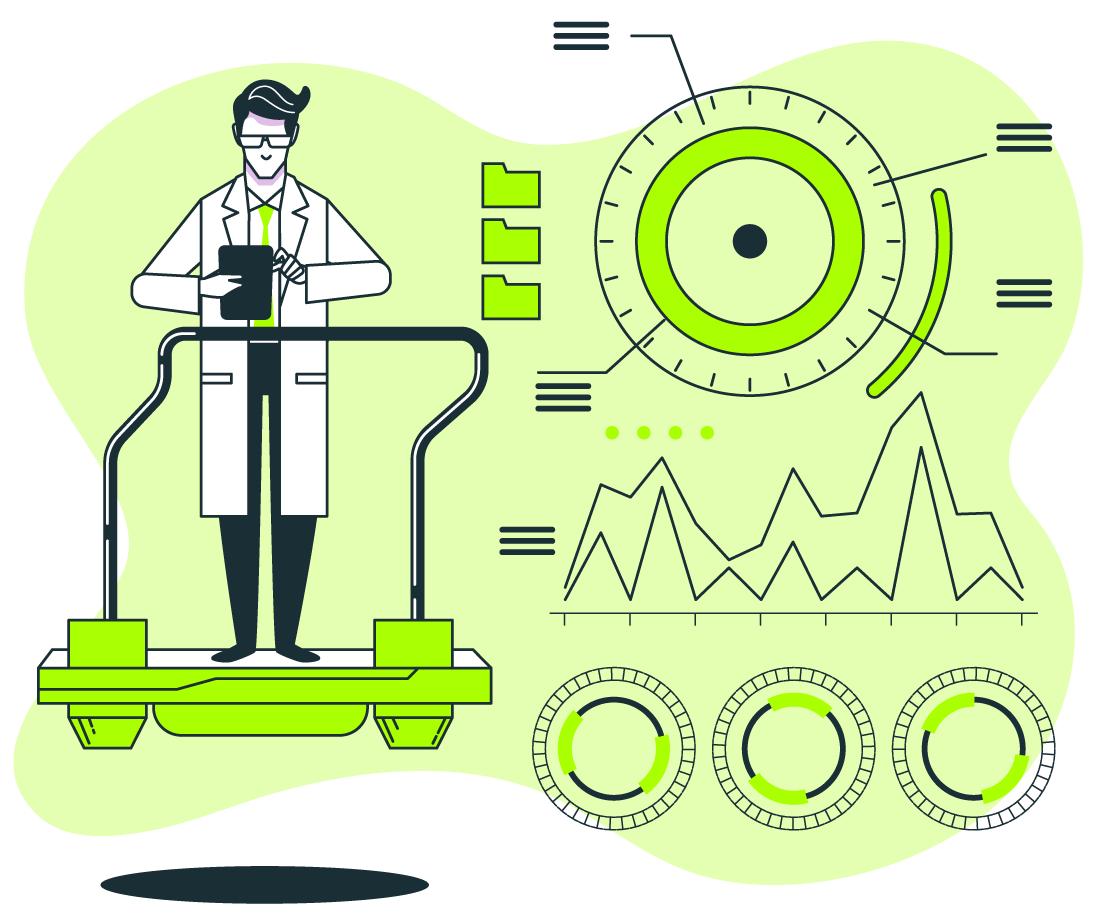 Consultancy & Projects
From network upgrades to Microsoft Office 365 Cloud migration, certifications to phone systems and VOIP, our bespoke professional services deliver IT projects on time, on budget and with minimum disruption to your business.
Our team have been successfully helping enterprise businesses with complex technical problems for over 15 years.
Send us some details about your idea or project to see how we can make it Dead Simple.
ProActive Support
Your IT superheroes, we ensure your business's systems and devices are safe, secure and always-on. It's not rocket science. Actually, it's Dead Simple...
As your outsourced IT department, our qualified engineers will be on hand, around-the-clock to respond to your issues, often before you even know they exist.
We know that each business is unique and that our service needs to be flexible and tailored to your specific requirements.
The Dead Simple team can manage as little or a much as you like. We look after the IT so you can focus on your business!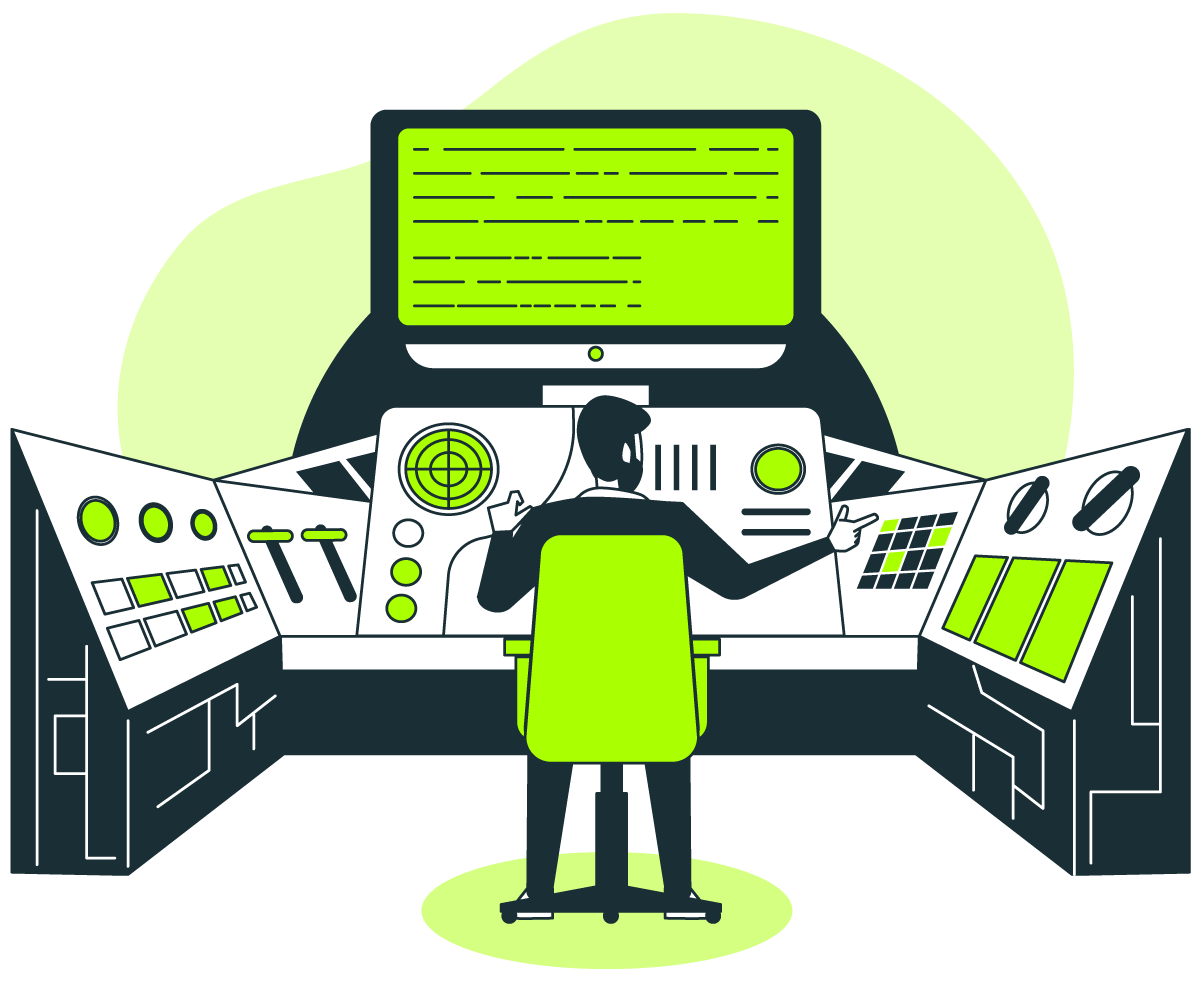 Our Partners
We've partnered with the leading IT providers in the business to get you the best possible service.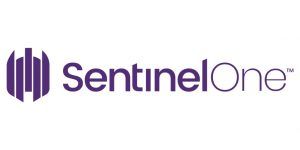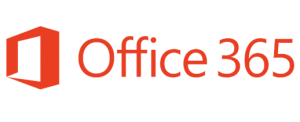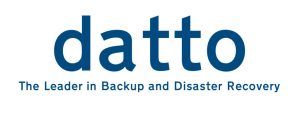 The Difference Is Simple
Smart, reliable, and refreshingly simple IT solutions for small to medium businesses. From email hosting to advanced network security, internet upgrades to full office installs and migrations, we're natural born problem solvers.
With Dead Simple, your systems and devices will be secure, backed-up, and running as effectively as possible – all for a clear fixed cost. We also provide tailored technical services, from computer support through to office networking, start-up technical assistance, cloud services like Office 365, Azure, AWS and Google Cloud, process automation and other smart stuff.
Our Customers
See what some of our valued customers have to say...
Dead Simple Computing upgraded our IT systems, proposing new and effective solutions to improve efficiencies and our flexibility for remote workers. Dead Simple were able to do exactly what their name suggests - they proposed simple solutions and didn't overcomplicate things. Nothing is too much hassle and they go above and beyond to help us run our business, as well as suggesting cost savings to our existing IT infrastructure. I'd recommend them to anyone keen on keeping their business running efficiently. In my experience their solutions are pragmatic and their services extremely professional.

Daniel has been a huge help to us. He is easy to get hold of, always replies back within a short period of time and no job is ever too big or too small for him to tackle. He is professional, kind and courteous and an all-around lovely gentlemen to work with. We will continue to work with Daniel for as long as he will have us! Daniel has helped us out a few times now, but the latest was when we had an issue with our Sage system. He spent quite some time trying to fix said issue and continued trying numerous different methods until the issue was fixed (This was a very frustrating task, yet Daniel remained confident we would get there in the end!). Not being very computer savvy myself, he was very patient with me and talked me through anything I needed to do calmly and professionally.

Dead simple computing replaced the server and computers in our Dental practice. They provide technical support, maintenance and manage our backup. We find them to be professional, knowledgeable and responsive, any problems are resolved swiftly and efficiently. Great customer service, I would recommend them.

They recently completed a big project to configure Azure AD as well as improve our Microsoft Office 365 usage, we now use dead simple to provide technical support, remote monitoring and security for all of our 60 users who are either still working at home or gradually returning to the office, so far we have been very happy, Daniel knows his stuff and we look forward to the next project.

Daniel McClure Fisher is very helpful, professional and eager to sort all my queries out. Dead Simple Computing have just taken over the contract of looking after all of my Office PC's and is efficient in any assistance I need.

Over the years we've been really happy with the tech support provided for our studio - they have sorted the wifi, security, Email and have always been there to help when we've need them!

We have just had Dead Simple Computing update our IT systems at AW Cycles and what a fantastic and hassle free experience it was!